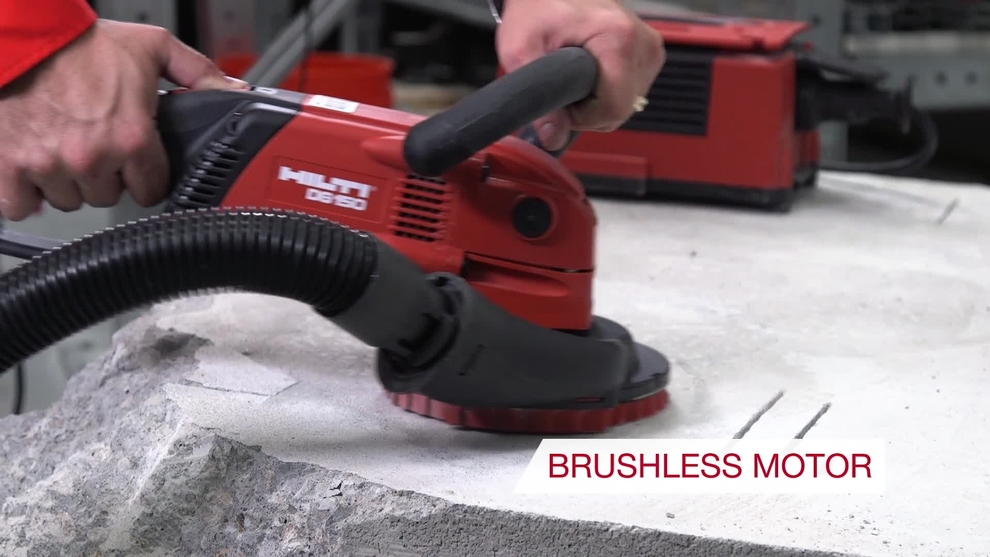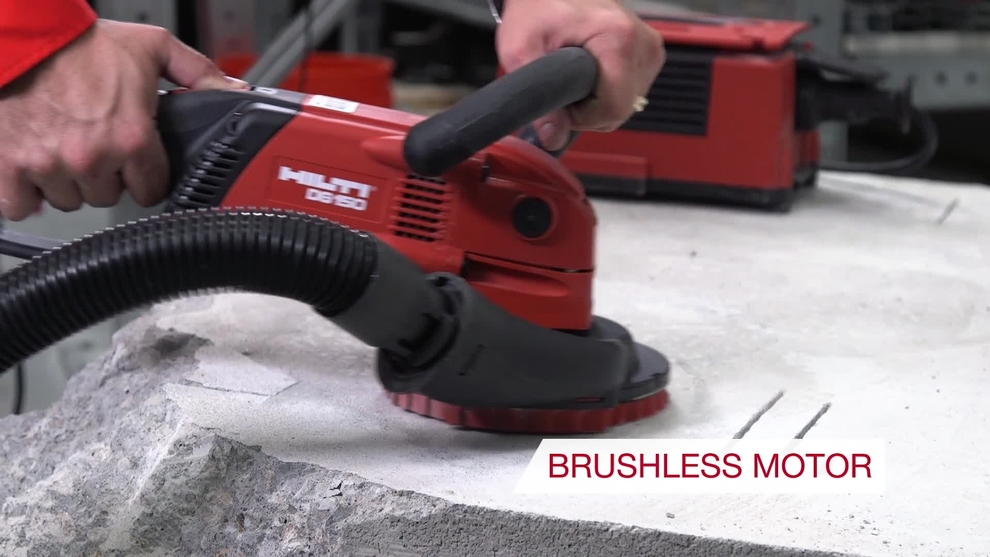 Reliable and robust
Tool technology for tough jobsite conditions
We know you can't afford breakdowns. Therefore, we test all our tools under the same tough conditions as the jobsites you work on daily, enabling us to design all our solutions as systems where tools and accessories work hand in hand.
HOW WE TACKLE DUST
Our tools are equipped with unique multiple-chamber lubrication, high-performance seals, a brushless motor and robust chucks.

HOW WE TACKLE HEAT
Optimized airflow and oil lubrication around fast-moving parts cool the tool from the inside and out.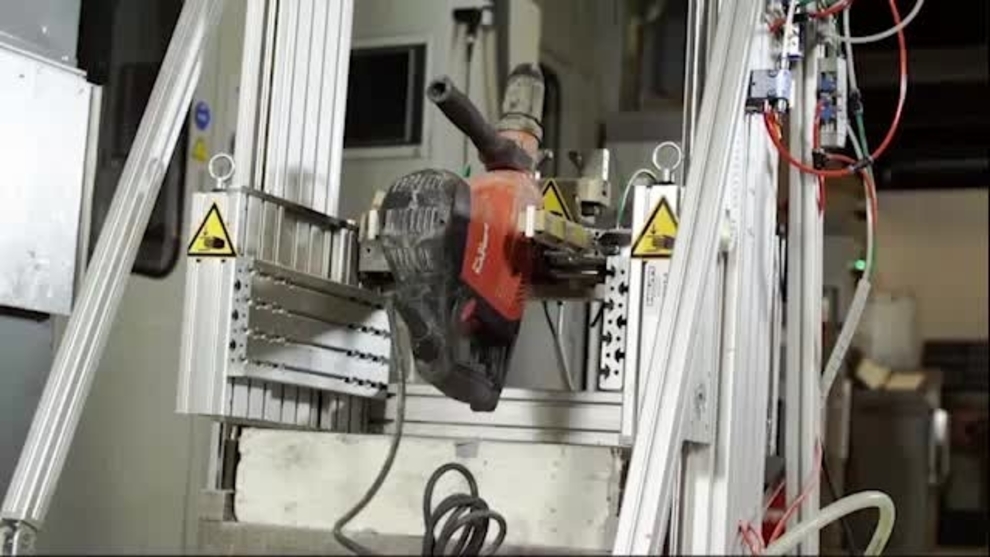 HOW WE TEST FOR LONG RUNTIME
We test our tools as if they are on real jobsites, drilling millions of holes by hand as well as with test rigs. Some of our tools have motors with up to 300 hours carbon brush lifetime.
Internet of Things comes to construction
DX 5 is a universal, robust and smart fastening tool. It is equipped with Bluetooth-enabled module that will help users stay on track of the quantity of fastenings and know when tool needs service or cleaning. DX 5 connects to Hilti Connect app to enable users to identify the tool, track its usage, send it to service, watch how-to videos and get access to user manuals. DX 5 will help you minimize downtime and control service costs.